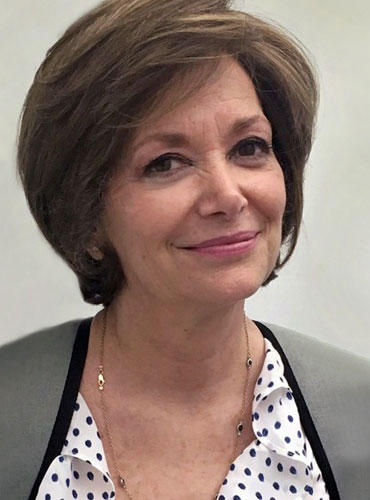 Solange Charas is a senior-level human resources expert with 30+ years of experience as a consultant, practice leader, top corporate executive, and board director across all industry sectors. She was the Chief Human Resources Officer at Havas Worldwide, Benfield Group, and Praetorian Financial Services Group, and held senior-level positions at Ernst & Young and Arthur Andersen. She serves on the boards of two public companies, a nonprofit organization, and a higher-education institution. She is the Founder and CEO of two organizations: Charas Consulting (2000) and HCMoneyball (2019).
She has developed proprietary approaches to create and manage high-performing teams as well as technology-enabled solutions to quantify the ROI of human capital investments. Solange is experienced in leading large and diverse programs and staffs. She has extensive international experience, including competency in five languages.
Solange earned a PhD in Management from Case Western Reserve University's Weatherhead School of Management, an MBA in Accounting and Finance from Cornell University's Johnson Graduate School of Management, and a BA in International Economics from the University of California, Berkeley. She has authored numerous articles, including "The Art and Science of Valuing People" in HR Director, "6 Ways to Coach Your Company's Teams to Be Champions" in Entrepreneur Magazine, and "Why Men Have More Help Getting to the C-Suite" in Harvard Business Review.