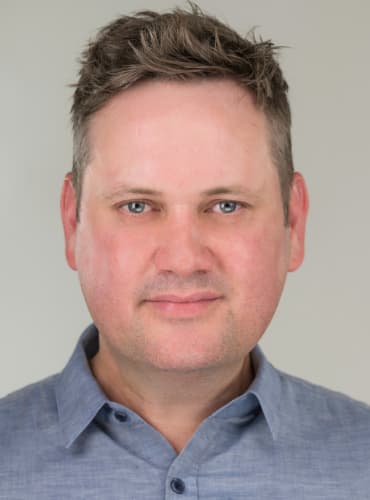 Durand Duin has more than 20 years of experience in leadership development, organizational change, transformational learning, and people product and experience design at several innovative and quickly-scaling technology companies. Durand is the founder and principal of Dune Leadership Consultants, which helps people increase their capacity to adapt, scale, and lead within complex systems.
Most recently, Durand served as the Head of Employee Experience at Stripe, a global payments company helping to increase internet entrepreneurialism, access, and commerce. Before that, he was the Head of Learning and Development for Eventbrite, leading the opening and initial growth of the Nashville operations site. He began his career at early Google, where he focused on building operations, support, and sales teams in India, Poland, and the United States before transitioning to the people team and leading high-potential and manager/leader development programs.
Durand holds dual BAs from the University of Wyoming in international relations and French. He earned his MA in organizational psychology from Columbia University, and his EdD from the University of Southern California.