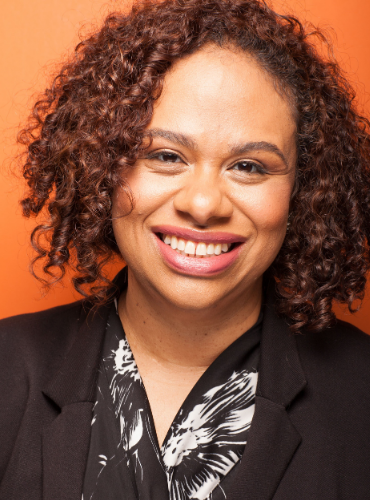 Maisha Daniel serves as Vice President, Global Human Resources for Avalara, a disruptive technology company building cloud compliance to handle global tax calculations. She is responsible for helping to set and execute the company's people strategy. She is also an active member of the State Bar of California.
In prior roles, Maisha was responsible for the people and labor strategies as Regional Vice President of Human Resources and Deputy Labor Counsel for Highgate Hotels, and as the Area Vice President of Human Resources and Labor Relations for Frontier Communications. Maisha has also served as Senior Manager of Labor Relations for NBCUniversal Media, staff attorney for the United States Court of Appeals for the Eighth Circuit, and Senior Director for the Service Employees International Union (SEIU).
Maisha received her BA in political science from Rutgers University and her JD from the University of Southern California's Gould School of Law.