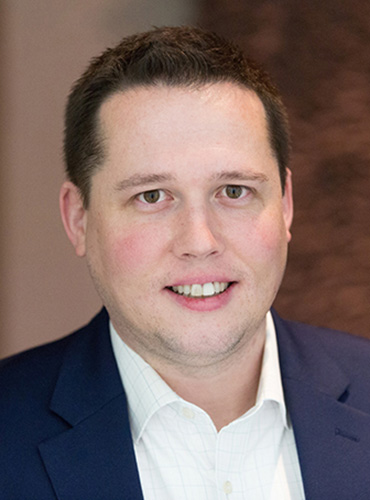 Nicholas A. Clements is an accomplished human capital, learning, and organizational effectiveness scholar-practitioner. He has significant experience as a strategy and management consultant and has helped a variety of large, complex, public and private sector clients overcome a diverse array of leadership and organizational challenges.
He has spearheaded a range of full-lifecycle initiatives, including workforce analysis; strategy development and execution; talent management and succession planning; workforce engagement; and learning and leadership development design, programming, and evaluation. Nicholas previously led the global leadership development function for an international hospitality organization of approximately 500,000 worldwide team members. He is a sought-after subject matter expert, facilitator, and speaker who routinely contributes to thought leadership in the field.
Nicholas holds an EdD in organizational leadership studies from Northeastern University, an MBA with a concentration in organization and human resource development from the University of Mary Washington, and an EdS in educational leadership and administration from George Washington University. He also holds a Change Management Advanced Practitioner (CMAP) certificate from Georgetown University and is a certified Senior Professional in Human Resources®.
Learn more about Professor Clements in his Faculty Spotlight.