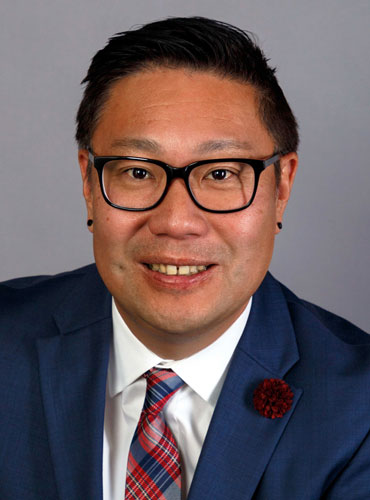 Tom Hayashi comes to Bovard College as a scholar-practitioner with over 20 years of senior-level management experience in the corporate, nonprofit, and government sectors, as well as teaching and research experience in a variety of business topics. Professor Hayashi's breadth of experience includes operations, finance, human resources, sales and marketing, as well as communications and project management. Moreover, his scope of consulting engagements includes change management, coaching, diversity and inclusion, strategic planning, and training and development. As the founding principal of Capacity Empowerment, an organizational consultancy firm, Professor Hayashi's experience with cross-sector national and international engagement portfolios includes Fortune 100 and 500 companies; local, state, and federal government agencies; and nonprofit organizations on organization design and human resources.
Professor Hayashi holds a PhD and an MA in Human and Organization Systems from Fielding Graduate University, where he is appointed as a research and consulting fellow focused on developmental influence of mentoring practices among LGBT and Asian Pacific Islander professionals as well as institutional change management initiatives. He earned an MSEd in Instructional Technology from California State University, East Bay, and a BA in Liberal Studies from Thomas Edison State University. Professor Hayashi has achieved certifications in executive coaching, knowledge management, mediation and conflict resolution, and fundraising and marketing.
Learn more about Professor Hayashi in his Faculty Spotlight.