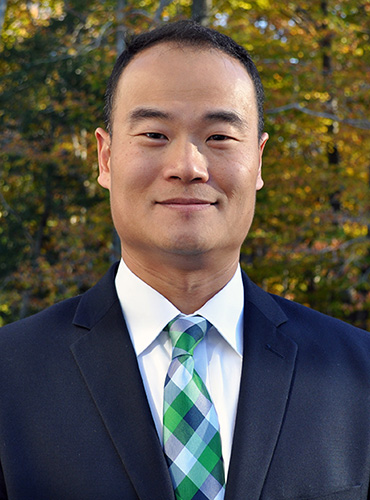 David Kang is the Director of Planning and Exercise Division in the Office of Response and Recovery at the Federal Emergency Management Agency (FEMA) in Washington, D.C. He has approximately 20 years of experience in emergency management and homeland security planning, preparedness, response, and recovery operations. As a career senior executive service official, he is responsible for the nation's catastrophic planning, National Hurricane Program, Response Geospatial Office, and FEMA exercise efforts. Prior to his work at FEMA, David was the Chief of Plans for the state of Alaska's Homeland Security and Emergency Management Division overseeing a portfolio that included emergency operations planning, hazard mitigation, and infrastructure protection. As an emergency management professional and a National Guard infantry officer, David has been deployed over 100 times in response to international, national, and state-wide events including hurricanes, earthquakes, floods, and pandemics.
David earned an MS in global supply chain management from the University of Alaska, Anchorage and a BS in environmental health/microbiology from the University of Washington.
Learn more about Professor Kang in his Faculty Spotlight.