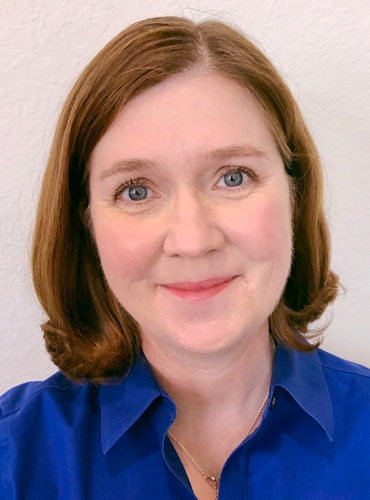 Tiffany Danko is a professional in emergency management, maritime and homeland security, intelligence, and international affairs with nearly 30 years of applied experience. Currently at the rank of Rear Admiral, Tiffany has led multi-disciplinary organizations worldwide for the U.S. Coast Guard Reserve and has served in senior leadership and commanding officer roles. She has also developed graduate homeland security and emergency management programs incorporating extensive experiential learning opportunities. She has also published articles on various topics in leadership and military matters.
Tiffany earned an EdD in organizational leadership studies from Northeastern University. She is a 2013 U.S. Naval War College Command and Staff Program graduate and a 2015 Joint Forces Staff College Joint Combined Warfighting School graduate. She also earned an MA from San Diego State University and a BS from the United States Coast Guard Academy. She is a NIMS Type 1 Incident Commander, as well as a Navy Surface Warfare Officer (SWO) and Department of the Navy International Affairs Level 1 Professional.
Learn more about Professor Danko in her Faculty Spotlight.