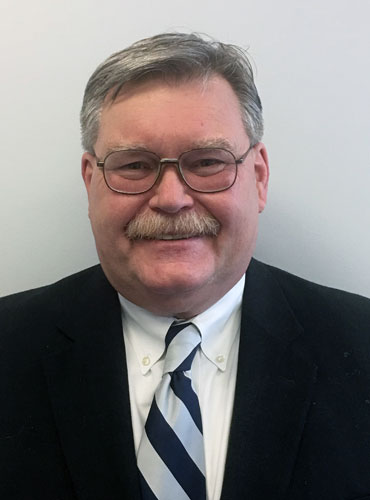 Mike Fanning is a project manager with over 30 years of experience in the public sector. Following positions at the White House and the Washington Post, he served as the U.S. Postal Service's Environmental Chief of Staff and as Agency Environmental Executive. In addition to managing emergency preparedness, response, and recovery support, he led a large national staff on projects that required continuous cooperation with White House and Congressional staff, Homeland Security, and postal operations managers. During his tenure, the Postal Service received 40 White House "Closing the Circle" awards for environmental excellence and won the national "Climate Champion" award from the Climate Registry.
Mike earned his BA in Government and Sociology from Georgetown University and his MS in Environmental, Safety and Health Management from the Rochester Institute of Technology, and he studied crisis management and risk communications at Harvard's Kennedy School of Government. He holds a PMP certification as well as four patents in emergency and environmental management, he won the U.S. Postal Service's Project Manager of the Year award in 2004, and he earned a Lean Six Sigma Green Belt in 2010.
Learn more about Professor Fanning in his Faculty Spotlight.